I'll jump in here...I've already met a few of you today at the club fly in Naperville.
I've been flying for all of about 3 months. It had probably been 20ish years since I'd flown a kite, and then we rather spontaneously decided this August to go to the Kite fest at the Chicago Botanical Garden. I had no idea that this was what people are doing with kites today. I was mesmerized, and hooked immediately.
Pics from that day...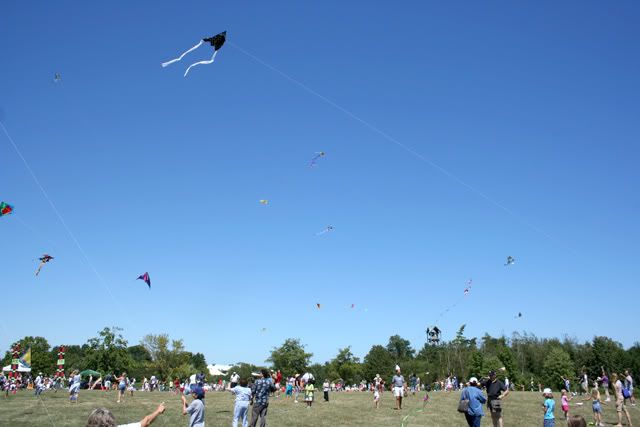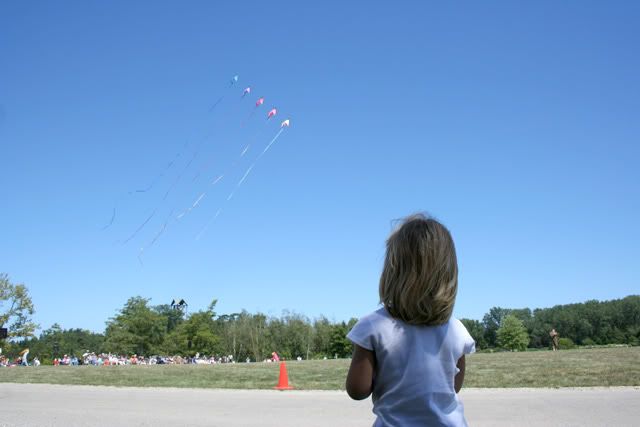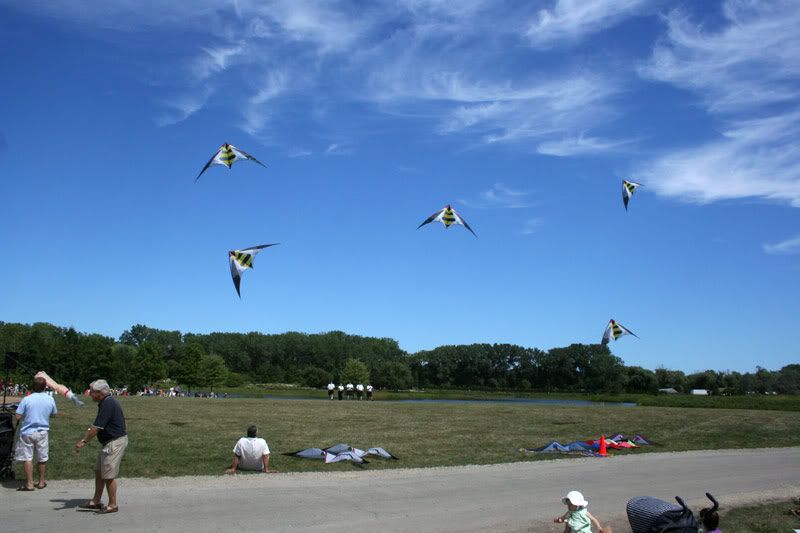 That night, I went online and ordered my first kite, an Acrobatx. A few weeks later, I went to Milwaukee for another festival. (MOTS, I think?) Bought a Premier Vision as a backup and a cheap learning kite for anyone else I can hook into the sport.
So I'm just getting my feet wet, but I can see I'll be getting pretty deep into it. I want to work on the dual line for a while and learn technique and tricks, but I also plan on getting into quad at some point. I only wish I had gotten into it years ago.
I'm pretty far north of where it seems like much of the membership of the club will be, or at least is at the moment, but I hope I can make it to flys somewhat regularly. I've heard that people fly over at Busse Woods, but I've not been there. I had figured that was about as short a trip as I can make to find other fliers.