I'm Vented!!!
Posted: Fri, Jan 11 2008, 09:46 PM
Woo-hoo!
I finally got my Vented B-series. No more borrowing a vented sail.
IKE has red, blue, teal, purple, and now gold!
"I like gooooold" ~Goldmember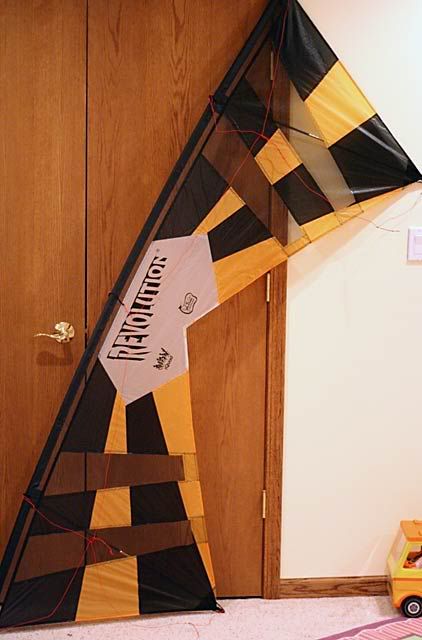 I didn't think I'd get it before the weekend. Thanks for the fast shipping, Dave.