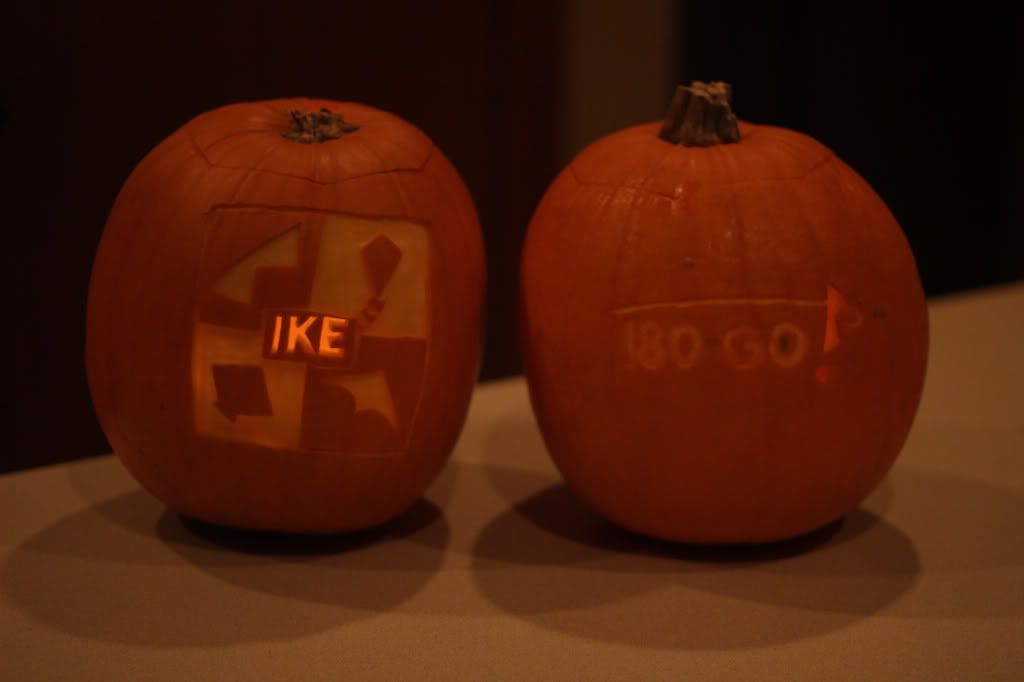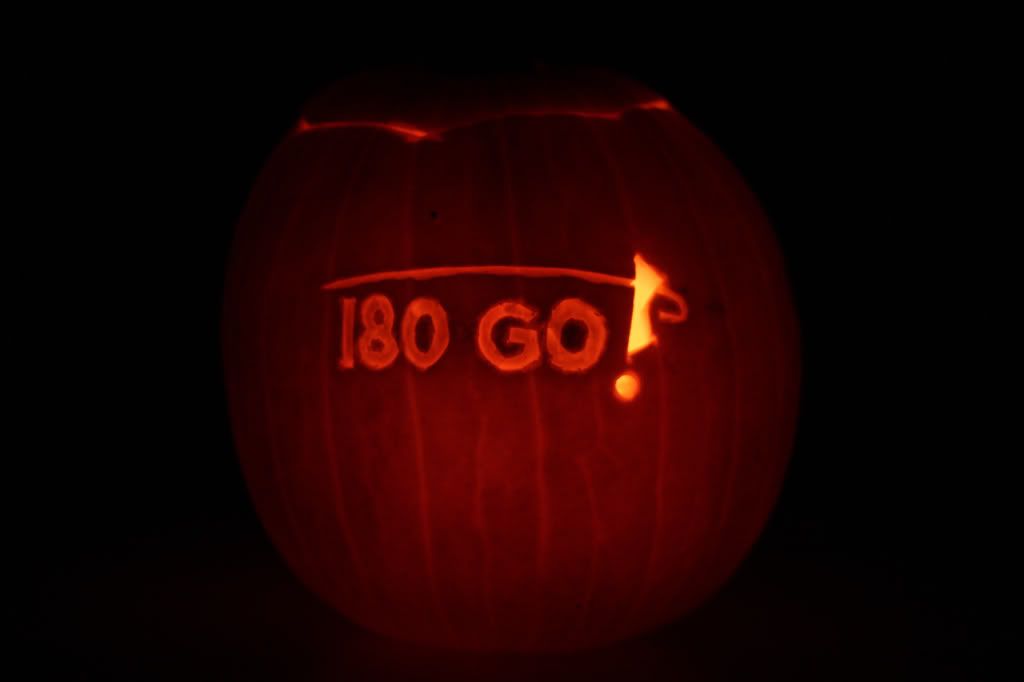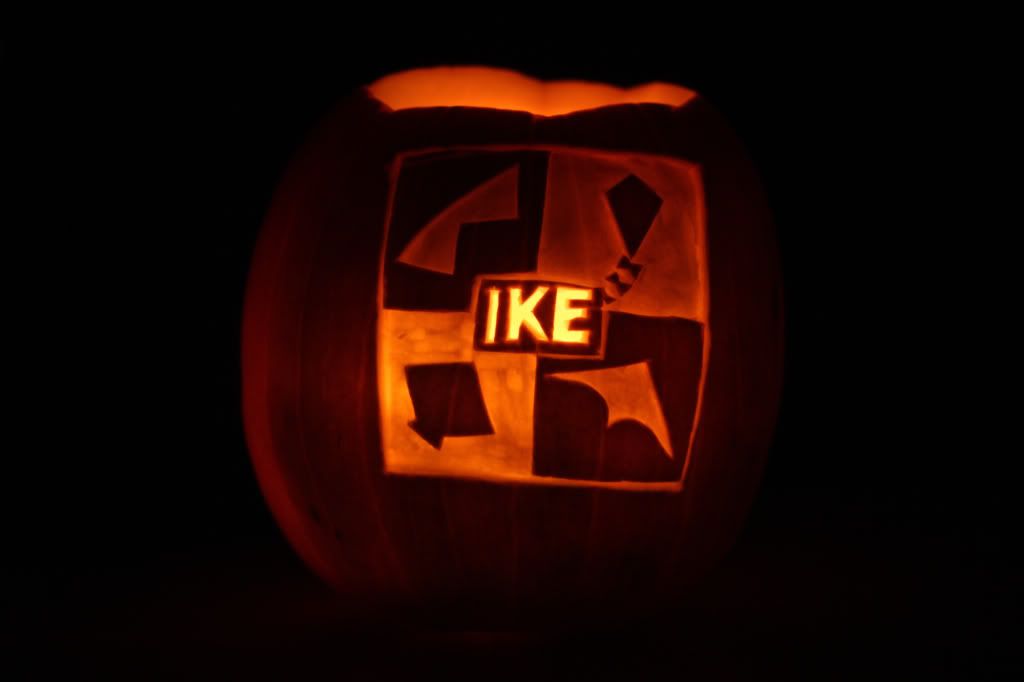 ---
Great Carvings and Happy Halloween to all!!!
---
Posts: 438
Joined: Tue, Oct 31 2006, 02:03 PM
Location: Chicago, IL
---
---
Again,
Jeff,
You never cease to impress me!
What an artist!
[align=center]"When the power of love becomes more important than the love of power, then there will be peace"[/align][align=center]-Jimi Hendrix[/align]
---
Posts: 704
Joined: Thu, Nov 23 2006, 07:46 PM
Location: Martinton, Illinois
Sweet!!!
Tom P.
Illinois_______ (excerpt from E. E. Cummings: "How many winds make wonderful... and is luck The skeleton of life")
---
Brilliant - You have inspired me to have a go next year.
---
---
Who is online
Users browsing this forum: No registered users and 2 guests