I'm hoping to be lugging my kites around quite a bit, and if and when I travel, I'll need a good case to safely transport all the hardware. I could rent a case when I travel, but it dawned on me that I have something already in my house that may do the trick. An electric guitar case...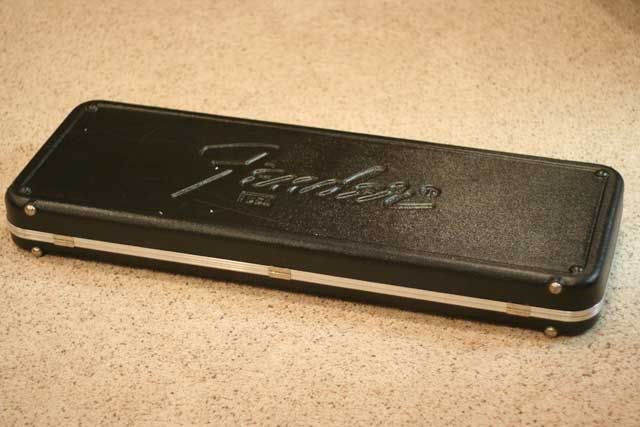 I've had this guitar for probably 10 years, but I'm not that good, I hardly ever play it, and the guitar pretty much sits on a stand as much for decoration as anything else. The case sits empty. But looking at it, it seems to be about the right size to fit Rev spars, and whatever else I can get in there.
So, I opened it up, and pried out the styrofoam form that the guitar sits in, leaving an empty bare shell. The case itself is not all that sturdy without the inside form that comes together when the case is closed, so I needed to find a material that was similar. I went to the hardware store, and found this...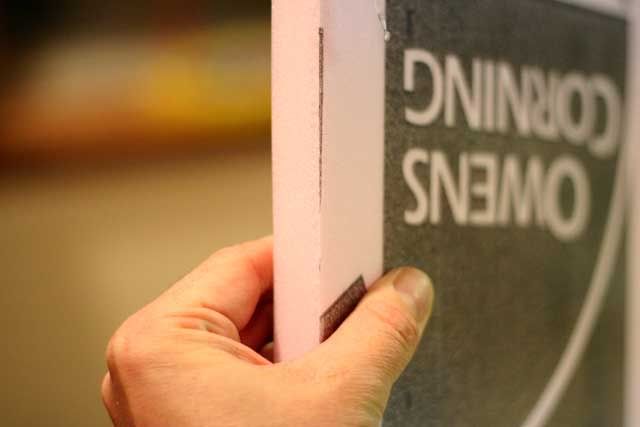 It's a rigid foam insulation. It's 3/4 inch thick, and a 4' x 8' sheet cost less than $10. Measuring the depth of the case, 3 layers of this insulation will fill the bottom half, and 2 layers will fill the upper, almost perfectly. And I could get all 5 pieces from 1 sheet.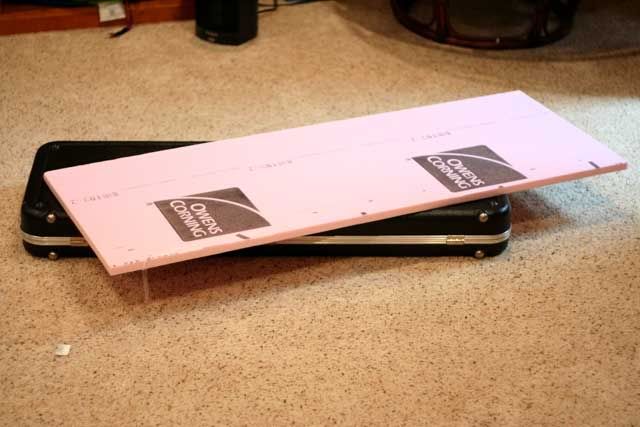 So I cut 5 pieces to fit the case, and placed them inside. Then, I made cutouts in the topmost layer of the bottom half to fit in the spars.
I made separate slots to fit the center spar with ferrules for both the Rev 1 and 1.5, and for the rest of the spars of each. I made them large enough to hold 3 full sets for each kite.
I also figured I would see how much of my other hardware I could make space for in there. As you can see, I've accommodated quite a lot:
6 sets of spars,
2 sets of handles,
a multitool with knife, pliers, etc,
a stake (I've got room to add a second),
a 120', 75' and 25' lineset (last one not cut in yet),
a spool of thin gauge wire for threading sleeving if necessary,
and a whole batch of IKE cards!
And if I want to carry the sails in there, I can remove one of the insulation layers in the lid, and have room to lay them in there too.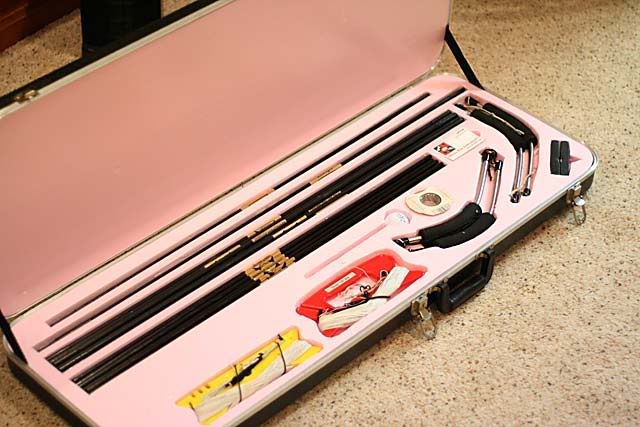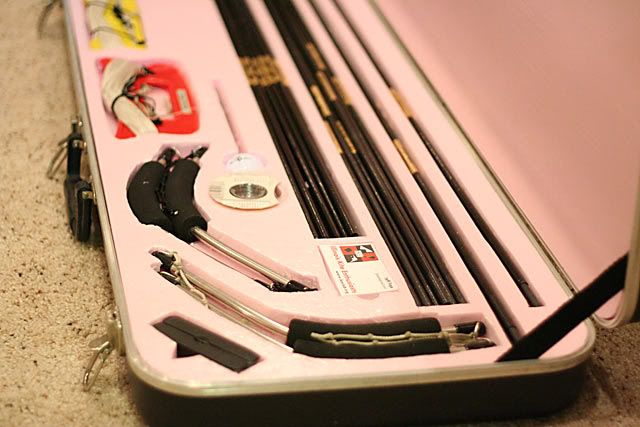 I think it's going to be convenient enough that I may just carry the stuff in there on a regular basis.